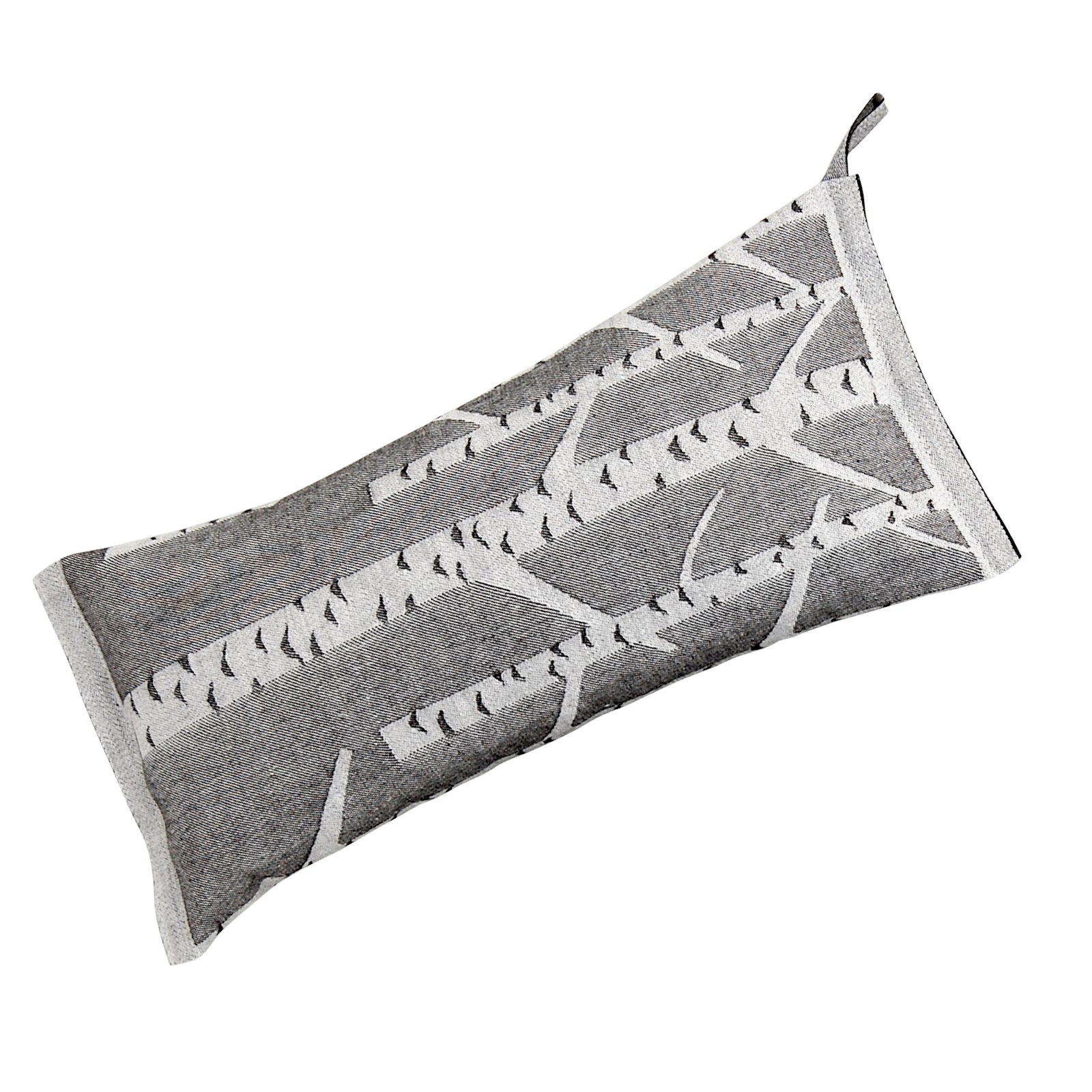 9 products
Lapuan Kankurit sauna pillows help you to relax in the sauna
A Lapuan Kankurit sauna pillow allows you to lay down on the sauna bench comfortably, to enjoy the sauna heat in great comfort. Why you should lay down on the sauna bench? Because the temperature is normally very much layered in the sauna, you have cold feet while your head is burning hot. When you lay down, you are entirely in an even temperature layer, and your whole body warms evenly, getting the best benefits of the sauna.
Lapuan Kankurit sauna pillows are made to last
The textile is linen based, with added cotton for softness. Lapuan Kankurit Koivu is the most popular and the longest running product in Lapuan Kankurit sauna product portfolio. The textures are carefully considered and classic, we can say timeless. And that is great, as the fabric is very durable and you will thus enjoy these pillows for many years to come. The pillows can be washed in a washing machine, but do not tumble dry. The sauna pillow is a great gift to your family member or a friend who has a new sauna.